Hydrological Information Monitoring
Monitoring water level, velocity, flow, real-time hydrological situation, water quality, and other information.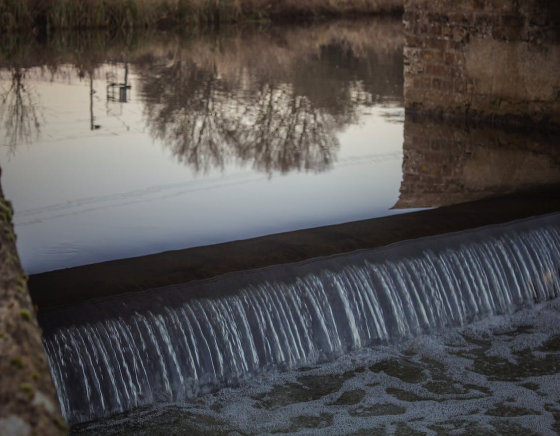 Water Topographic Mapping
Mapping of rivers and lakes, integration of water and underwater, 3D real scene of key water areas, section measurement, high-precision DEM, etc.;
Demarcation of rivers and lakes, such as river and lake shorelines, demarcation and confirmation of rights, coordinates of boundary pillars, management and protection areas, etc.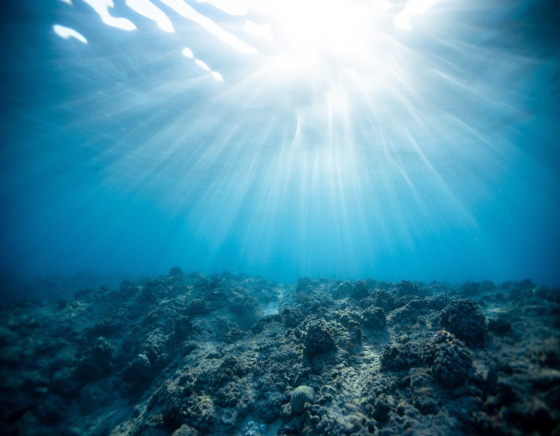 Reservoir Dams Safety Monitoring and Management
Keeping abreast of the safety technical indicators and operating status of the reservoir dam in a timely manner to provide a reliable basis for project scheduling and operation, and improving the safety of reservoir dams to ensure the safety of lives and property of people downstream.